Unit 501–1250 Homer Street
Vancouver, BC
Canada

V6B 1C6
Tel: 604 568-5908 
Fax: 604 
568-5906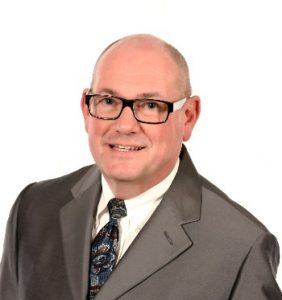 Ronald G. Pederson is an attorney with over 30 years of litgation experience. He has conducted numerous cases at the provincial court, superior courts and court of appeal levels in areas of immigration, personal injury, criminal and family law, including jury trials. 
He has handled immigration cases from small to the very large, for example acting as lead counsel for numerous immigrant investors in complex inter-jurisdictional cases involving immigrant investor programs and achieved results which more than doubled his clients ' recovery. He has achieved settlements for clients in excess of $2 million (Cdn). 
Ronald has frequently lectured in numerous legal education seminars and authored newspaper articles on a variety of topics, including citizens' rights for new immigrants, divorce, ICBC claims and criminal law. Some of his court cases have been reported in various law reports and featured in national lawyers' publications. 
He is also a registered trademark agent.